Christmas Carol Concert – SOLD OUT
Join us at this beautiful chapel to get the festive season off to a wonderful start.
Time: 2pm
Where: Lancing College Chapel
Date: Sunday 17th December 2023
This year, the Inspirations Community Choir and Sussex Gruffs Male Voice Choir will be joining forces to fill this breathtaking venue with their incredible voices.
With readings by well-known supporters, and with Care for Veterans residents, patrons, and trustees, amongst others in attendance, this event will be a fantastic festive celebration.
Tickets are £13 per person. We are unable to reserve seating.
Tickets are limited and are on a first come, first serve basis, so booking in advance is highly recommended.
This event is kindly sponsored by Bowers & Wilkins.
The Christmas Carol Concert is now sold out. If you missed out, why not try one of our other festive events:
< Back to Events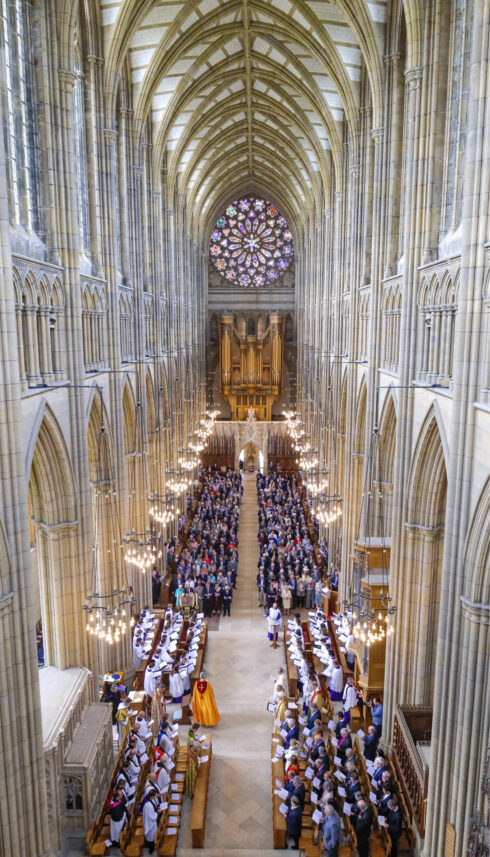 Responsive site designed and developed by
Click to go Madison Web Solutions' website