Christmas Trees & Wreaths for sale
Support our veterans by ordering one of our beautiful 'non-drop' Nordmann Fir Christmas trees and classic wreaths.
We have sourced the finest Nordmann Firs, which are the UKs most popular type of Christmas Tree. They have large thick needles so the tree can retain its water, resulting in far fewer needles dropping (and less hoovering for you!).
The Nordmann Fir grows in rings, with soft needles, making it perfect for hanging baubles on. The soft needles don't drop as frequently as some other types of Christmas trees, making them the perfect choice for any home, especially a household with children and/or pets.
We also have available classically styled, real Christmas wreaths with berries twisted in between the holly.
Where: Collect from Care for Veterans, Gifford House, Boundary Road, Worthing, BN11 4LJ.
When: Collections are available from 25th November at our Christmas Fayre, on the 8th December at our Santa's Grotto event (3-7pm), but otherwise, every Monday – Friday, from 9am – 5pm from 27th November until 22nd December. If you need to arrange a different collection time, please let us know in the form below or call us on 01903 218444 (please don't just turn up). All collections need to be arranged a minimum of 24 hours before arrival.
Prices:
4ft – £33
5ft – £39

 

6ft – £47

 

7ft – £55

 

Wreath – £15
Please order using the form below or get in touch by emailing aidan.goodwin@careforveterans.org.uk or 01903 218444.
< Back to Events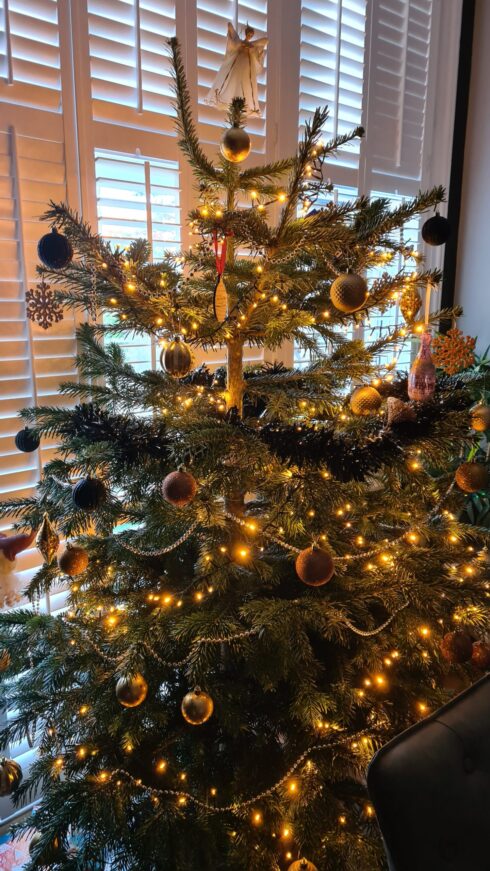 Gallery
Christmas Trees and Festive Wreaths in aid of Care for Veterans
Responsive site designed and developed by
Click to go Madison Web Solutions' website