100 Hours for 100 Years Blog
As part of our centenary year, our Chaplain, Rev. Beverley, has pledged to work 100 hours across the charity on 'work experience' to highlight the work of those here.
Beverley will be spending time with every department within the charity, including fundraising, housekeeping, H.R, physiotherapy and healthcare.
Rev. Beverley has set up her very own blog where she will be sharing her experiences of her 100 hours. You can view her blog here, and make sure you check back regularly to see her progress.
< Back to News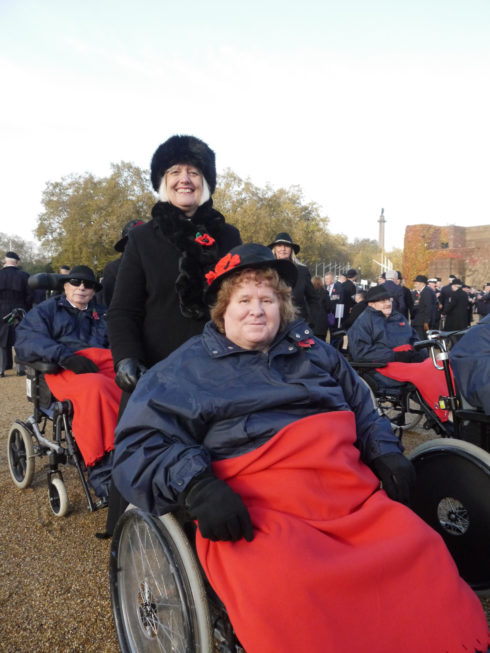 Responsive site designed and developed by
Click to go Madison Web Solutions' website