"An Evening at the Races": A Successful Gathering for Care for Veterans
Brighton & Hove Greyhound Stadium recently hosted "An Evening at the Races," a fun and spirited event organised in support of Care for Veterans. The event, which brought together a dedicated community of supporters, was both an evening of entertainment and an endeavour to raise crucial funds for our veterans.
Thank you so much to all who attended and contributed to the event's success. Your collective efforts culminated in raising an impressive £2,707.50. This significant sum will play a vital role in our ongoing initiatives to support veterans, reinforcing our commitment to provide necessary care and resources.
Unsurprisingly there was a palpable sense of enthusiasm and competition throughout the evening but as the greyhounds raced and wins were celebrated, there was a mutual understanding of the larger objective: supporting the men and women who have served our nation.
The collaboration with Brighton & Hove Greyhound Stadium was pivotal. Their professionalism and attention to detail ensured the event ran seamlessly – we are indebted to their team for their unwavering support and commend their commitment to community engagement. It's through the collective efforts of our supporters and partners that we can make a tangible difference in the lives of our veterans.
Again, thank you to all who attended "An Evening at the Races" – as ever, we are so grateful for the commitment and generosity of our community. We look forward to future collaborations and remain dedicated to our mission of supporting and honouring our veterans.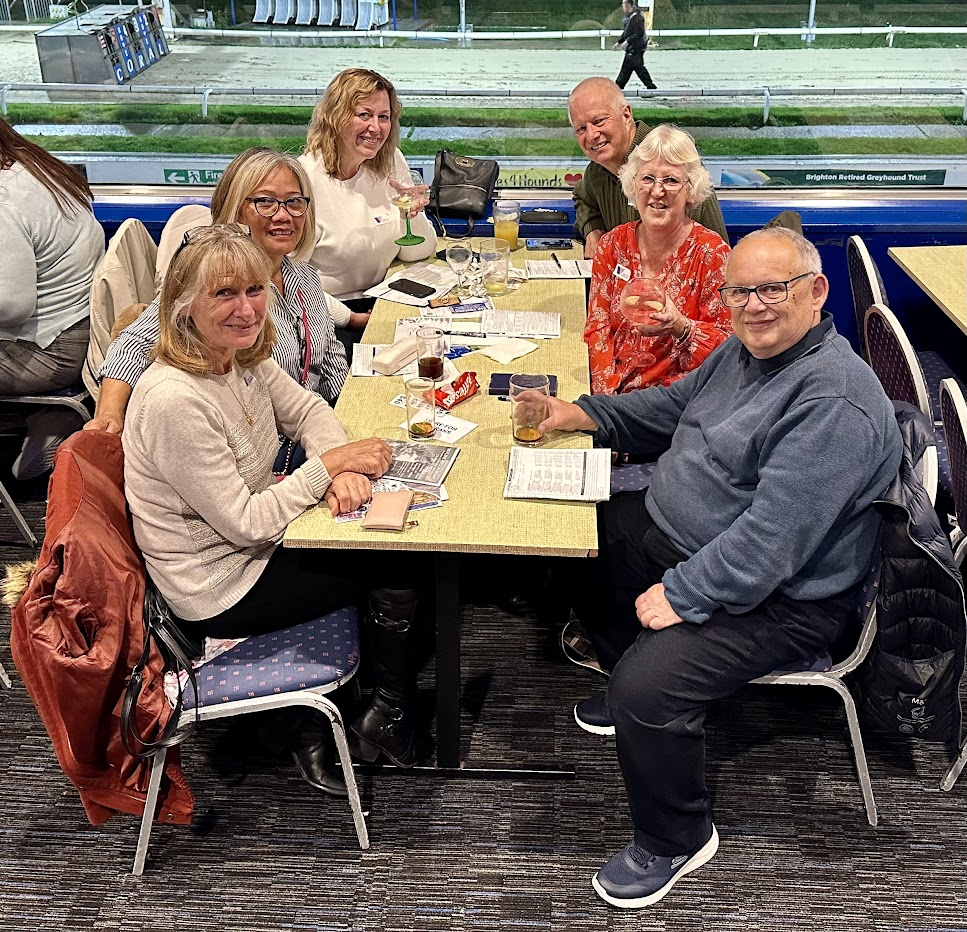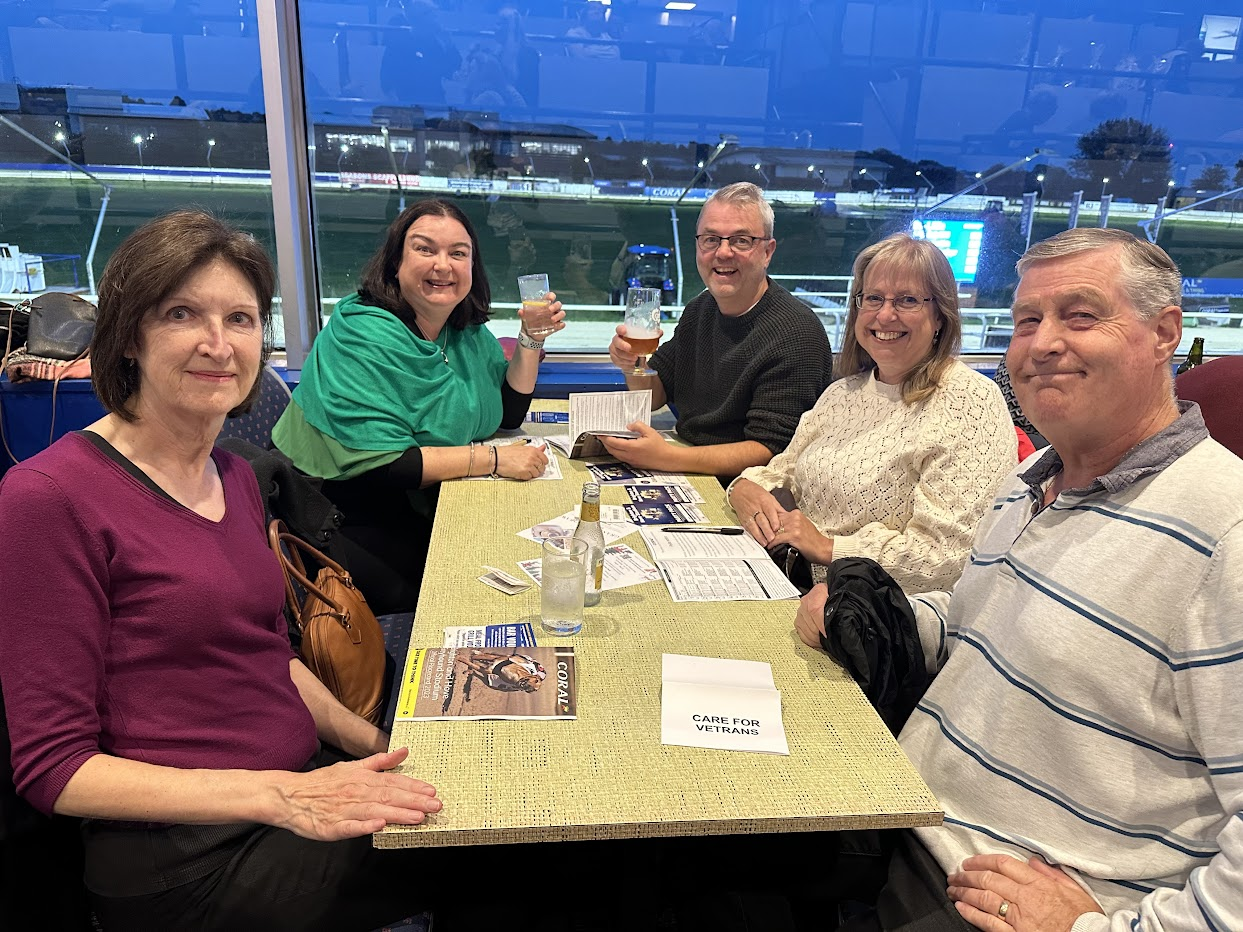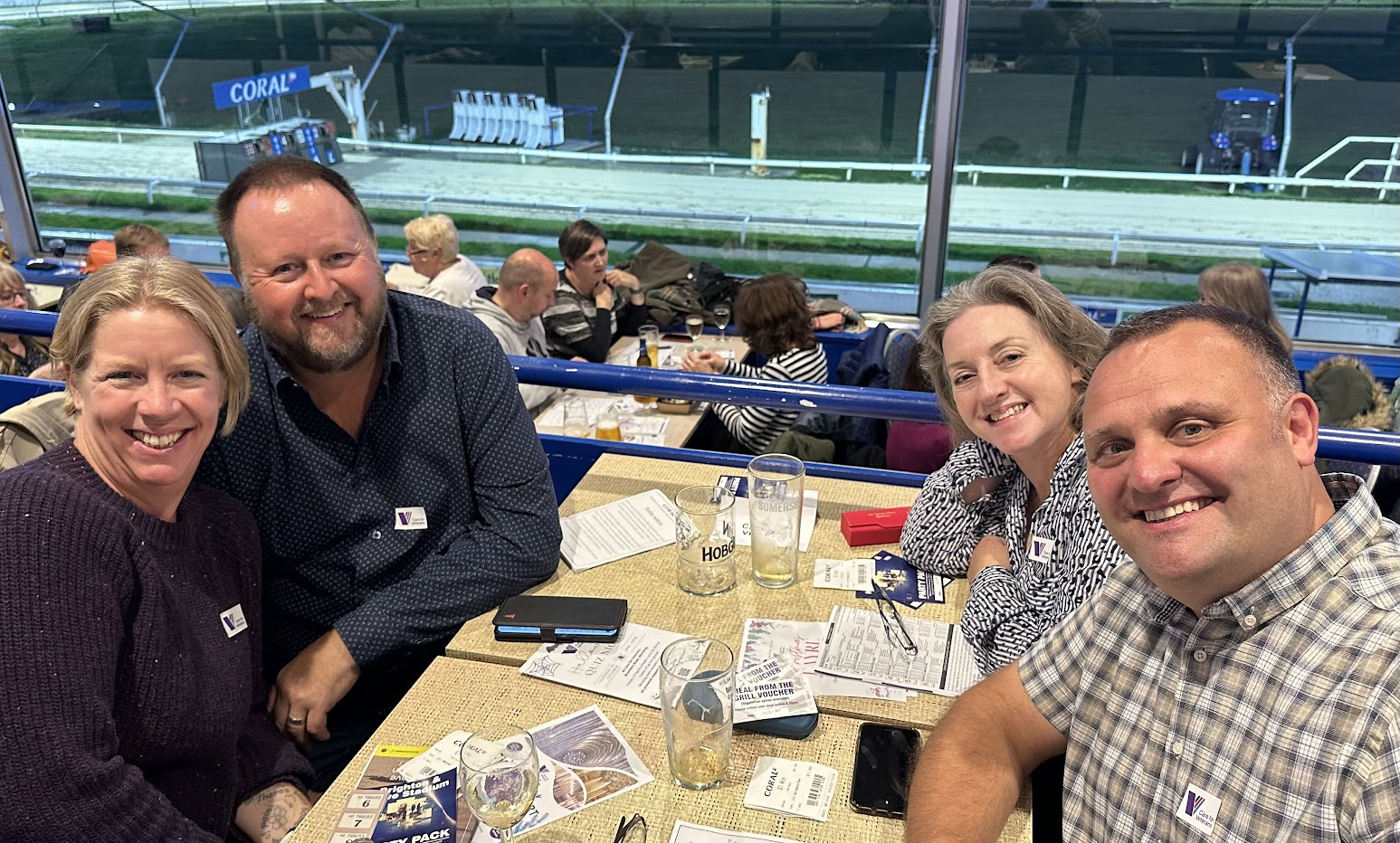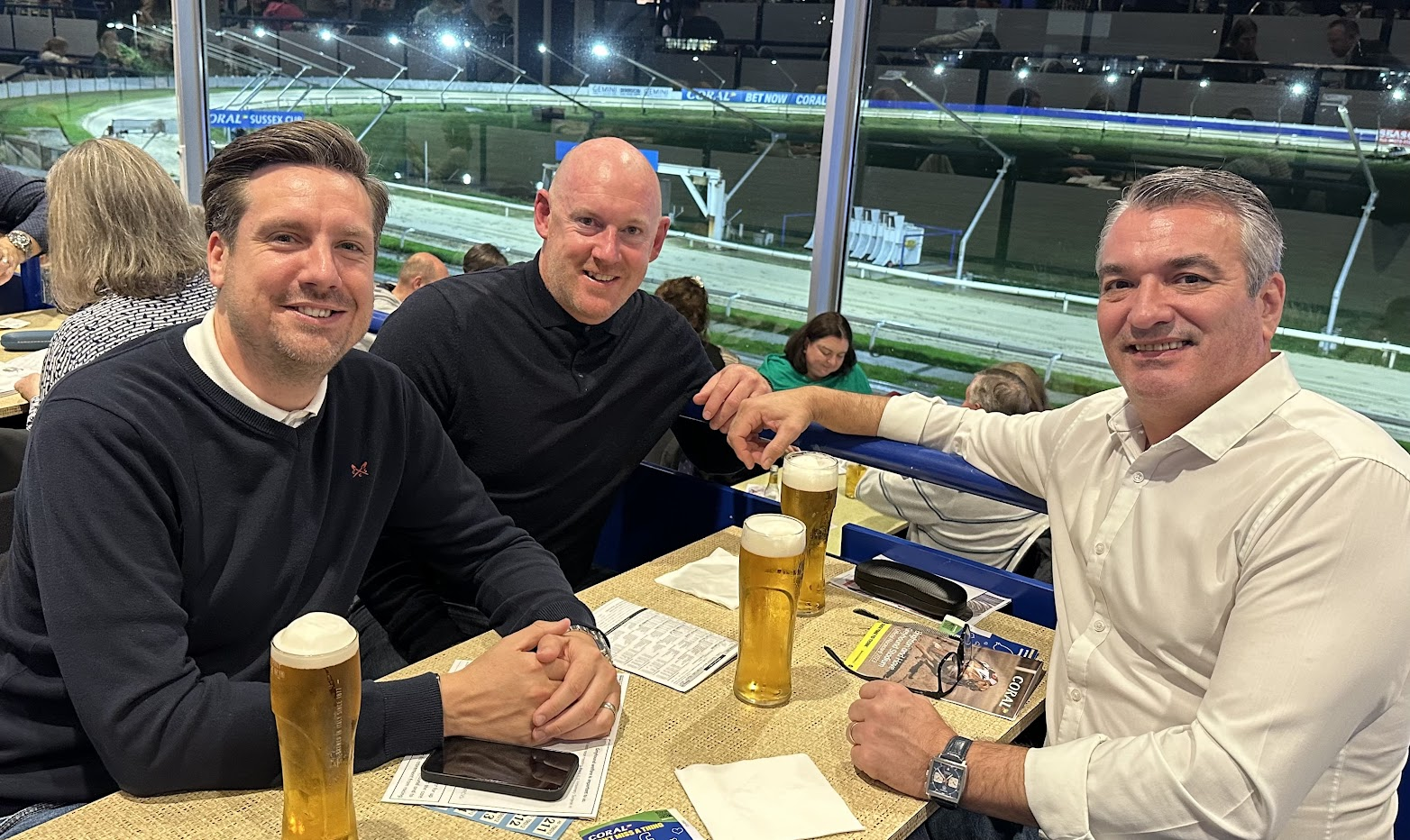 < Back to News
Responsive site designed and developed by
Click to go Madison Web Solutions' website