Charity Collaboration to Save Lives
On Saturday 3rd of September, three local charities (Care for Veterans, Worthing Lions Club and Prostate Cancer Support Organisation) came together to offer Prostate-Specific Antigen (PSA) testing to the local community. PSA testing is a blood test which can detect prostate cancer in men. The early detection of this cancer hugely increases survivability rates.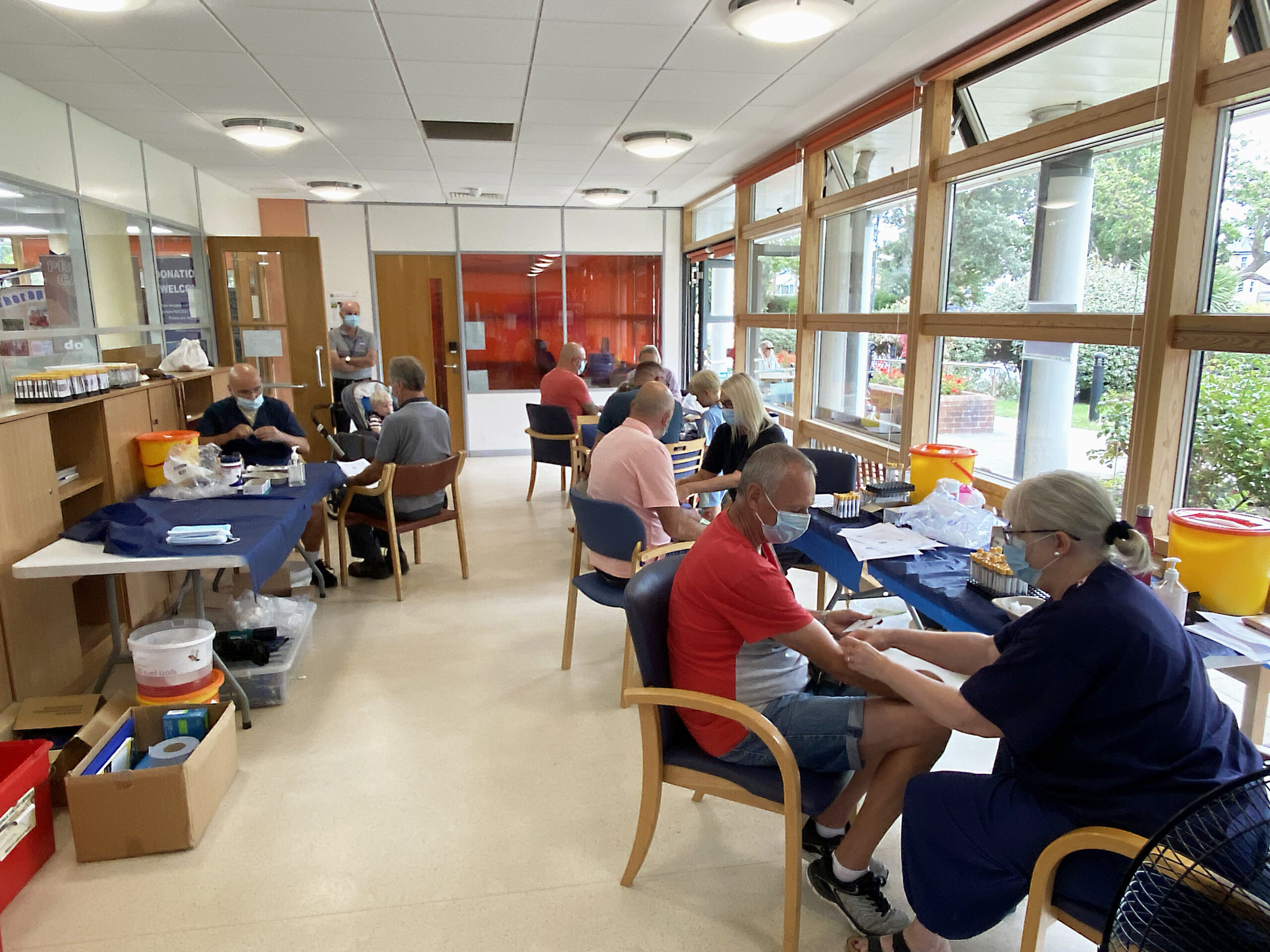 Queues began to form from 10am outside of Care for Veterans' Wellbeing Hub, and continued through until 4pm, with some members of the public turning up spontaneously to take up the service. Males are renowned for not undertaking screening, so Care for Veterans urged their staff and families to make use of the PSA service. With the three charities working collaboratively, the day resulted in a brilliant turnout with 630 men taking up test appointments.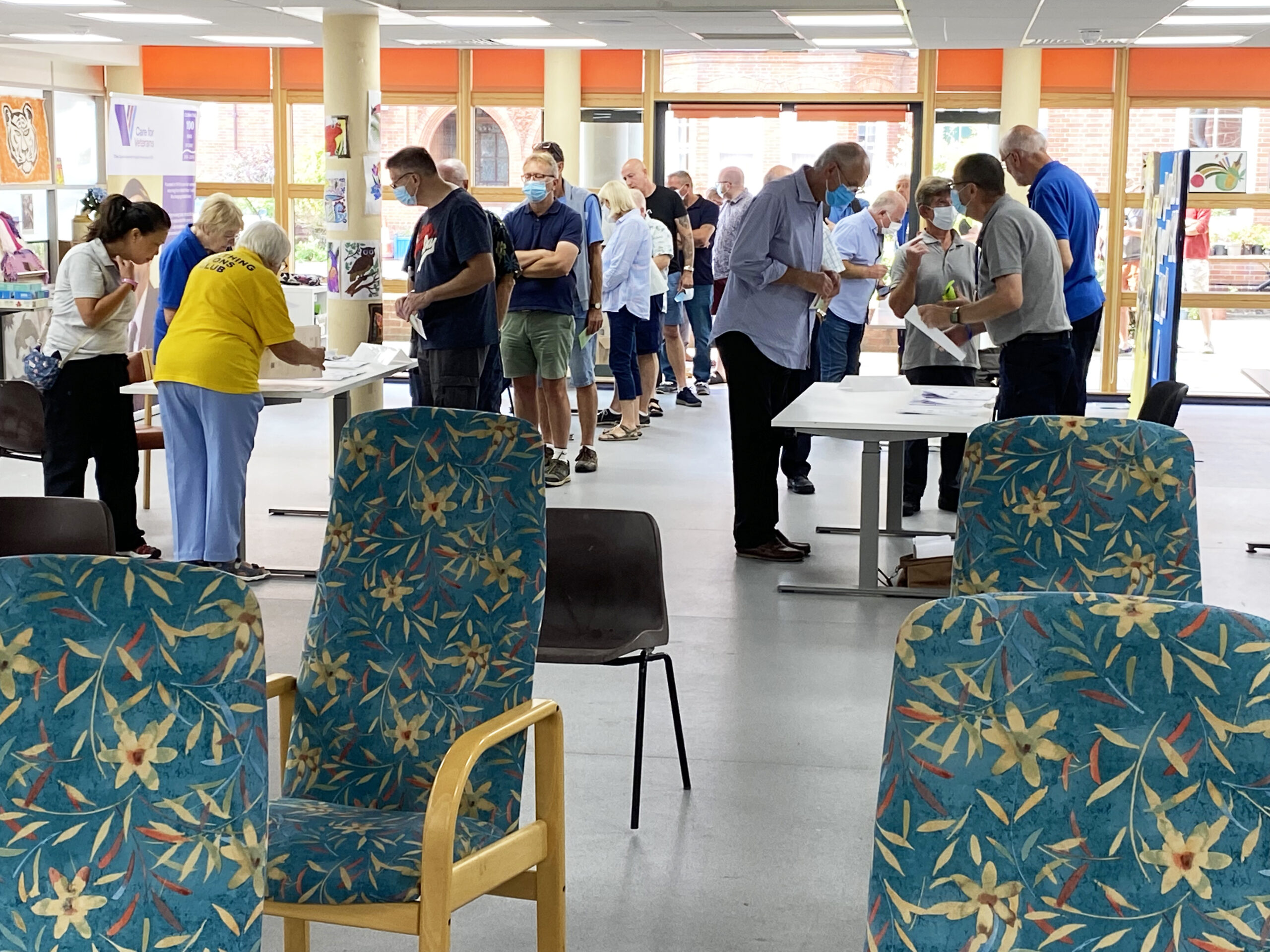 Care for Veterans is a 60 bed facility designed for the care and rehabilitation of disabled veterans and their families. Their Wellbeing Hub, which was used for the testing, typically hosts daily recreational activities and occupational therapy to improve their resident's quality of life.
Chief Executive of Care for Veterans Andy Neaves said, "We were delighted to volunteer our Wellbeing Hub for this incredibly important service that has the potential to be lifesaving for some of the attendees. It is essential to support our community, some of whom support us"
If you are concerned about your prostate, or you know someone who is, please seek professional advice.
Responsive site designed and developed by
Click to go Madison Web Solutions' website