Free Will Writing for Care for Veterans Supporters
Care for Veterans are delighted to share that they will be joining a new legacy initiative as part of Community Wills Sussex.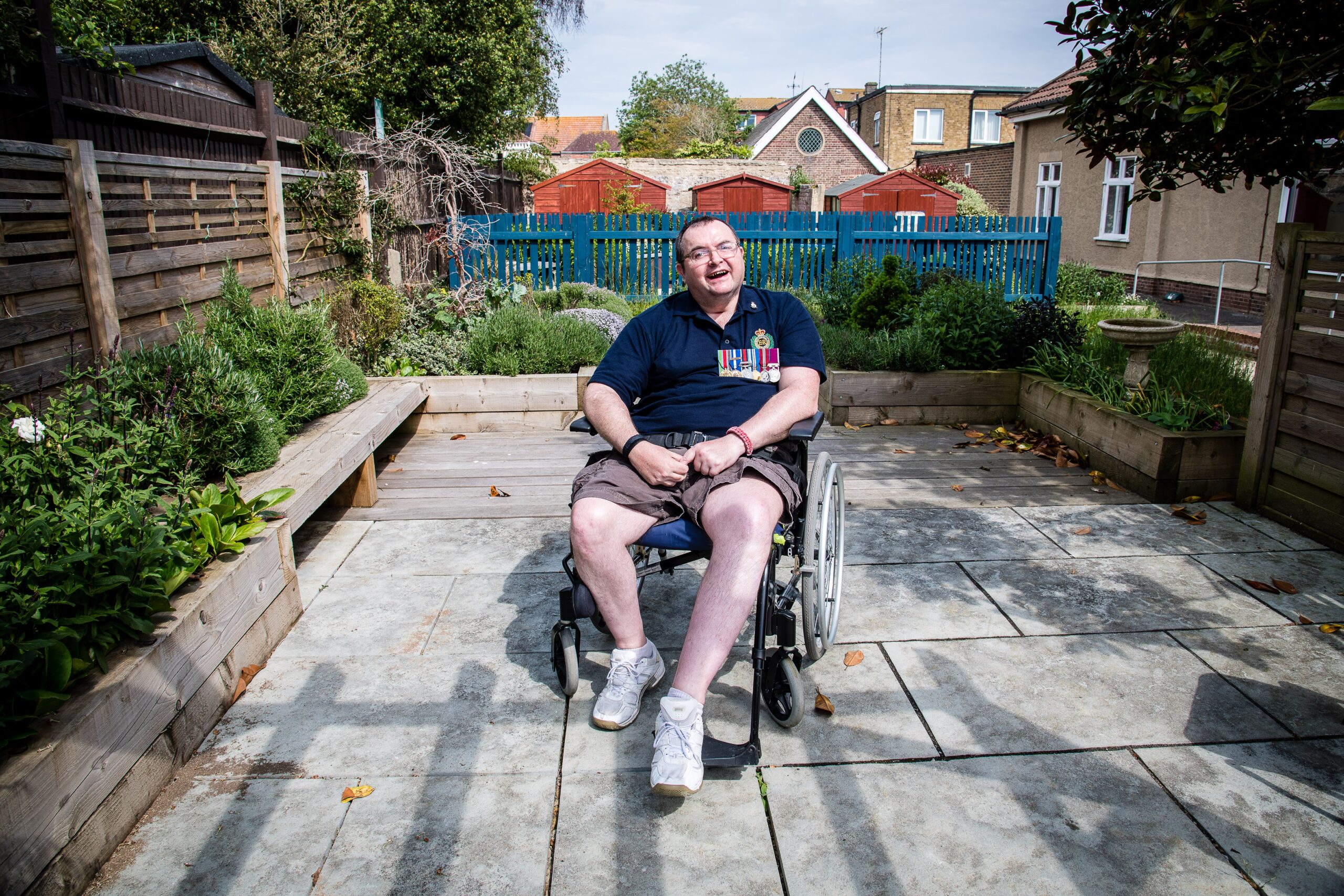 Community Wills Sussex is a free will writing scheme created by the highly reputable Britton and Time Solicitors to aid local, Sussex-based charities. The project will enable those over the age of 55 to secure a free will in exchange for a legacy gift to one or more of the participating charities.
Head of Fundraising and Marketing Christine Gillott stated,
"We are honoured to be chosen to participate in this exciting project. Gifts left to Care for Veterans play an incredibly important part in our ongoing mission to support and rehabilitate veterans for years to come".
The scheme has limited spaces and is available on a first-come, first-served basis. The booking window for free will-writing opens on 17th April – 28th April, with appointments taking place in May.
This will be a twice-yearly opportunity and is intended to support local Sussex communities to continue to carry out vital charitable work. To find out what your legacy could mean for the disabled veterans who desperately need our help, click here.
To request a free will with Community Wills Sussex, call 01273 726951 from the 17th April. To find out more about Community Wills Sussex, click here.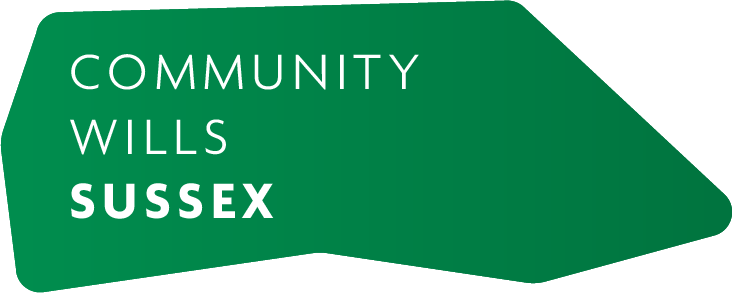 Responsive site designed and developed by
Click to go Madison Web Solutions' website