Glitter Ball raises £14,000!
On Saturday 18 November, the Worthing-based charity, Care for Veterans, held its second annual Glitter Ball at the Hilton Avisford Park Hotel in Arundel, and raised just under £14,000 for the disabled veterans who it cares for.
The 160 guests in attendance were welcomed with a drinks reception and were wowed by card tricks from magician, Harvey Woods. Then it was into the Grand Hall for dinner. Here, guests enjoyed a delicious three course meal, before everyone got on the dancefloor to dance the night away to the fantastic local band, The Alternatives!
Care for Veterans Patrons, BBC Royal Correspondent Nicholas Witchell, and former High Sheriff of West Sussex, Denise Patterson, drew the raffle on the evening; and auctioneer Philip Belcher, from Bellmans, coordinated the charity auction, which included Lots such as an exclusive flight simulator experience, weekend breaks and a private wine tasting.
Care for Veterans' Fundraising Officer, Samantha Stokes said, "This year's Glitter Ball was a great success! To raise that amount of money for our veterans is absolutely incredible. I'd like to thank all the guests who helped us raise such a fantastic amount, and to everyone who made the ball possible. We're so grateful for all of your support!"
< Back to News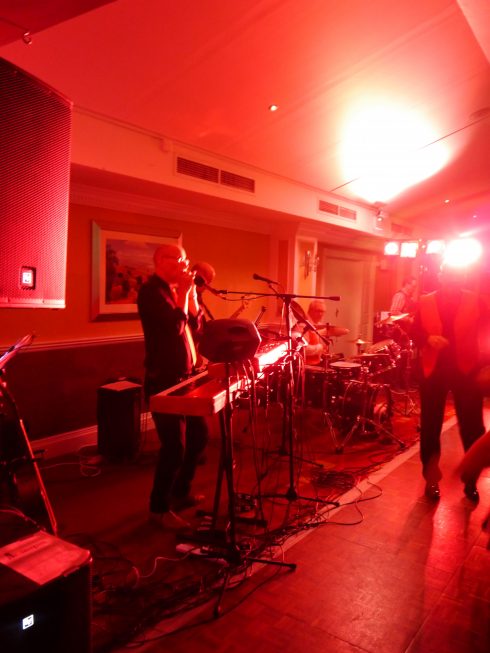 Responsive site designed and developed by
Click to go Madison Web Solutions' website