Newsletter Autumn/Winter 2022
Here is our latest newsletter for Autumn/Winter 2022.
Click on the image below to find out about the latest news and updates from Care for Veterans.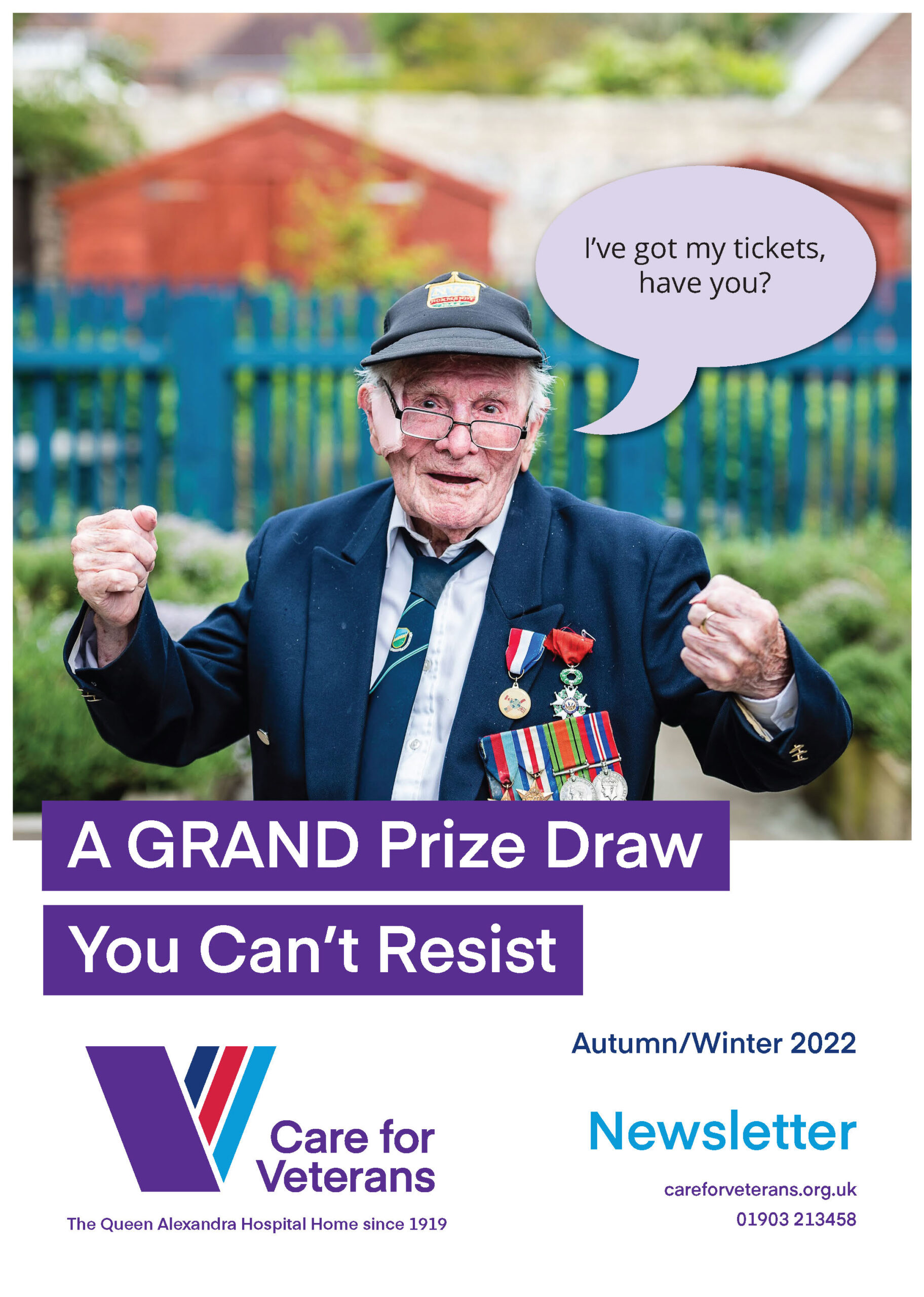 If you would like to be added to our newsletter mailing list, please complete the form below.
< Back to News
Keep up to date
There's always lots going on at Care for Veterans – see a full list of our forthcoming events here – but the best way to keep in touch is by receiving our newsletter, available via email or post.
Responsive site designed and developed by
Click to go Madison Web Solutions' website