Prince's Trust Transform Gardens for Disabled Veterans
A group of young volunteers from the Prince's Trust have helped to transform some of the gardens at Worthing-based charity, Care for Veterans, which provides care and rehabilitation to physically disabled ex-service personnel.
The Team Programme, run by the Prince's Trust, is a 12-week course for young people aged between 16-25, who are looking for new opportunities or fresh challenges. The programme is free of charge and enables participants to develop communication, leadership and teamwork skills through projects in the community.
Thegroup of eight students, based at Northbrook MET in Worthing, raised money to buy plants, which they have since planted in the newly transformed gardens at the charity's facility. The group have worked tirelessly for five days and have created an area of peace and tranquillity for Care for Veterans' residents and their families to enjoy.
Sara Hedvicak, Deputy Team Leader at Northbrook MET, said: "The current team have been fantastic. They've worked extremely hard and I've received great feedback about them. They've all been so enthusiastic. The transformation of Care for Veterans' gardens is incredible. I feel very proud."
Elizabeth Baxter, Head of Fundraising & Marketing at Care for Veterans said, "We cannot thank the Prince's Trust volunteers enough for what they have done for our veterans.  The area they have created was once overgrown and unusable and through all their hard work they have transformed it into an attractive, peaceful area where our veterans and their families can sit and enjoy the summer days. They are a great example of what hard work, commitment and imagination can do."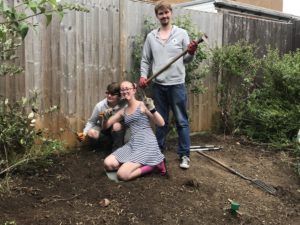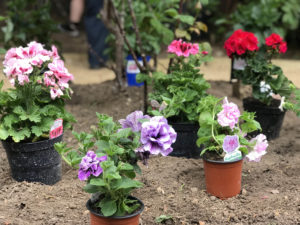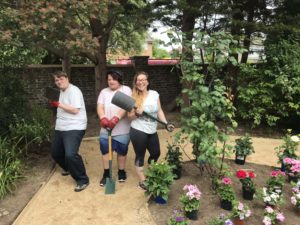 < Back to News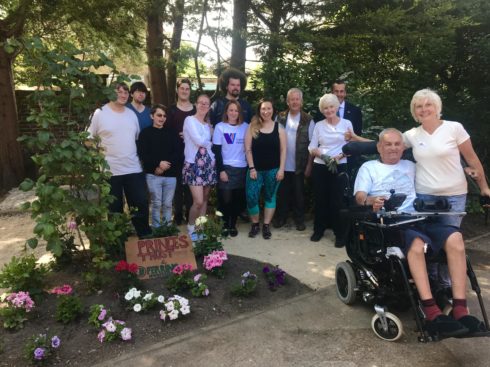 Responsive site designed and developed by
Click to go Madison Web Solutions' website