On Saturday 20th August, after two years of postponements, Care for Veterans welcomed hundreds of visitors from Worthing and beyond to celebrate their annual Summer Fayre.
Thanks to the brilliant turnout, incredible volunteers, entertainers, donors, and supporters, £8,000 was raised to support the residents at Care for Veterans.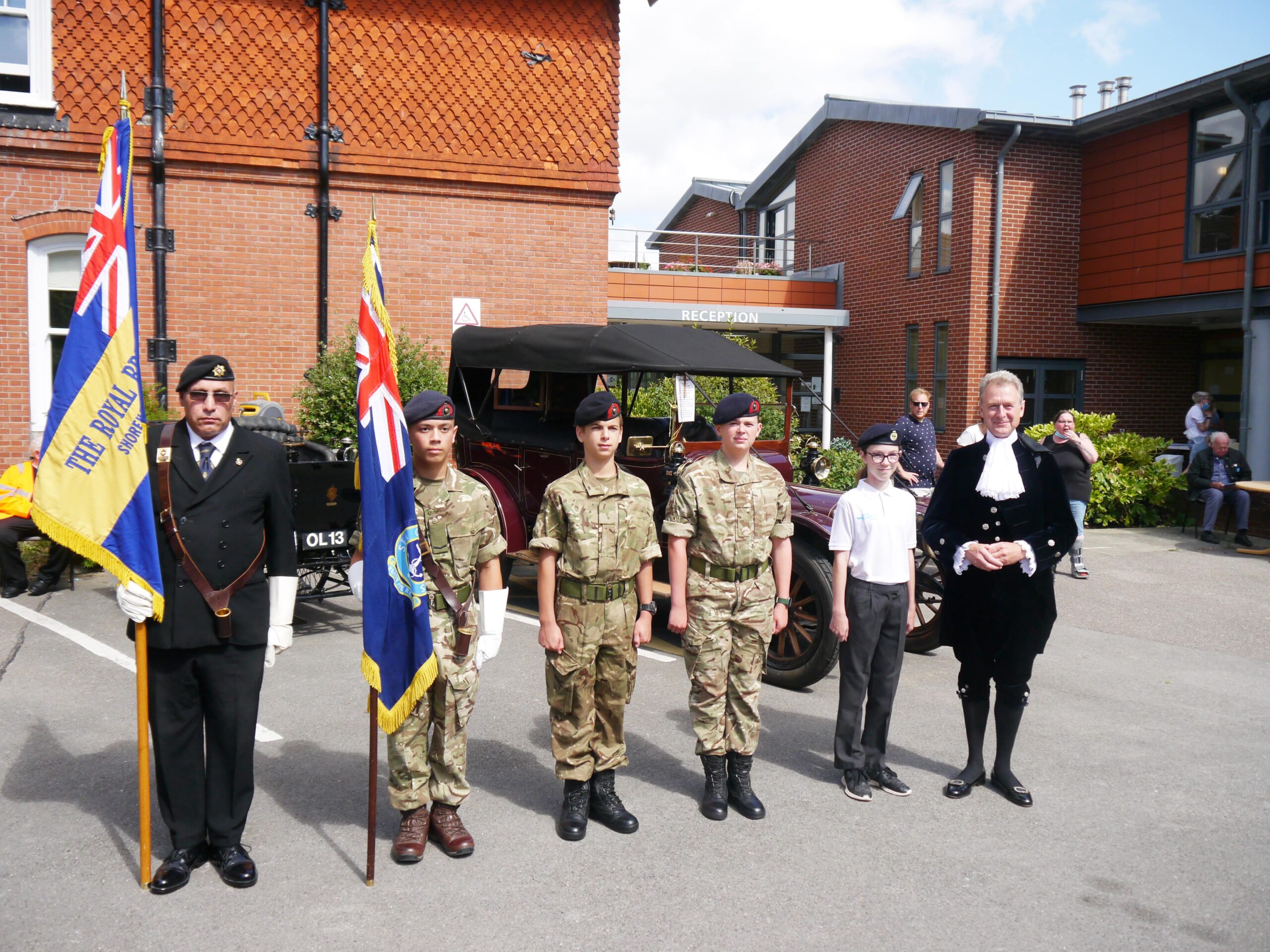 The event had an exciting start with a joyous opening announcement from Worthing's own Town Crier Bob Smytherman and a warm welcome speech from The High Sheriff James Whitmore and Armed Forces Champion Lionel Harman. Before cutting the ribbon, High Sheriff James Whitmore said, "We enjoy this wonderful country because of our armed forces historically and presently. So, it is a massive thank you to all of them, and I am delighted to open this fayre for them today."
Guests enjoyed a superb performance by the Lancing Brass Band of the Royal British Legion accompanied by a march from TS Vanguard and the RBL Shoreham Standard. With vintage and military vehicles, stallholders, games and more, there was a fantastic variety of attractions for all ages. Children adored the wondrously large bubbles from Spotty Dotty the bubbologist; crowds cheered on the 4Sheets Shantymen and sang along with the smooth tunes from singer Joe Dellow.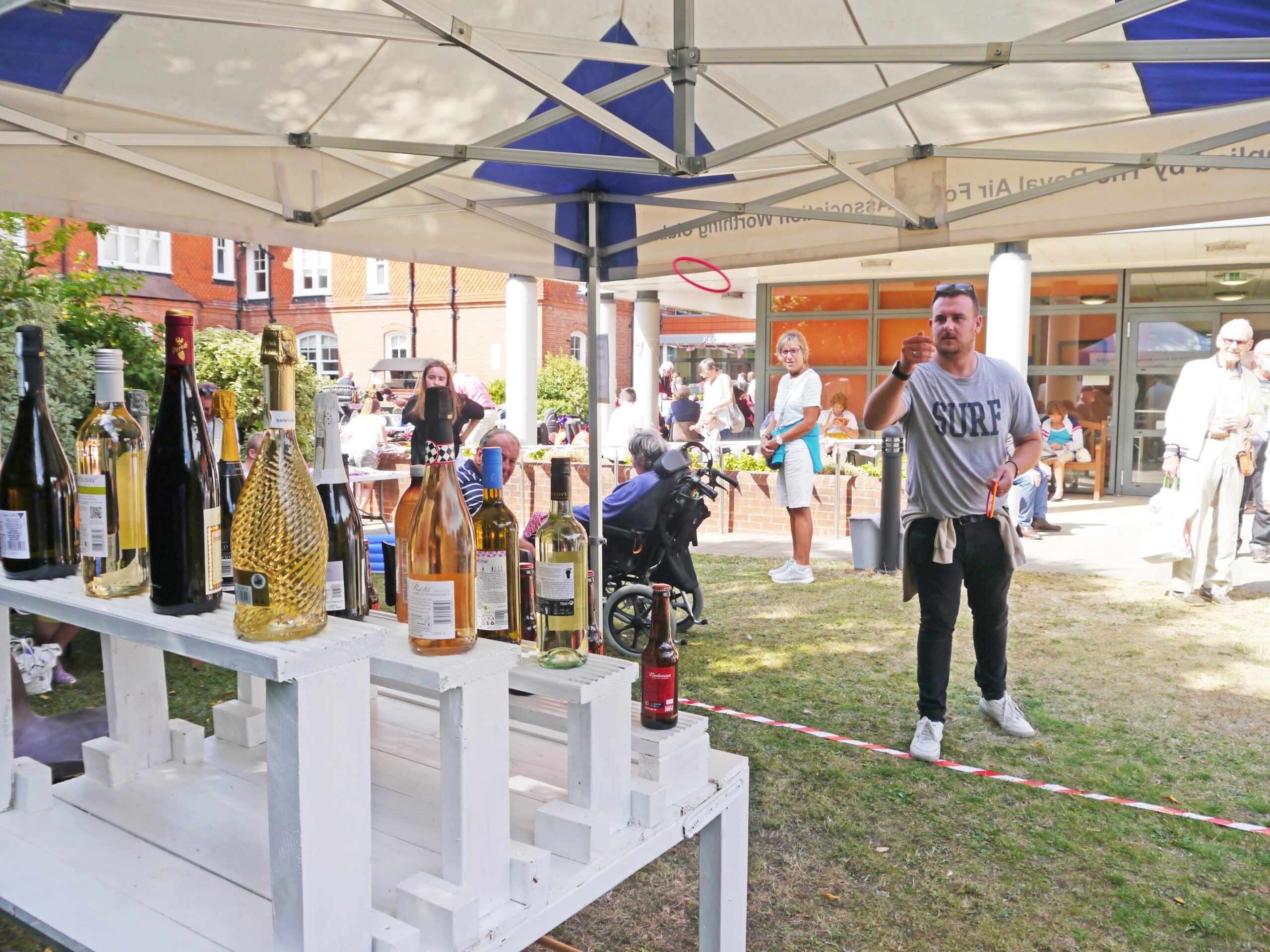 Senior Fundraiser Christine Gillott said, "It was amazing to finally be able to hold an event at Care for Veterans and to be able to include all our residents and staff. It was a fun, enjoyable, busy afternoon which has helped raise a fantastic amount for the life-changing services we offer."
"I would like to thank everyone who came to support the event and helped make the day such a great success. These funds will make a massive difference to the lives of our disabled veterans. Thank you also to our brilliant sponsor Pavilion Glass for making the day possible."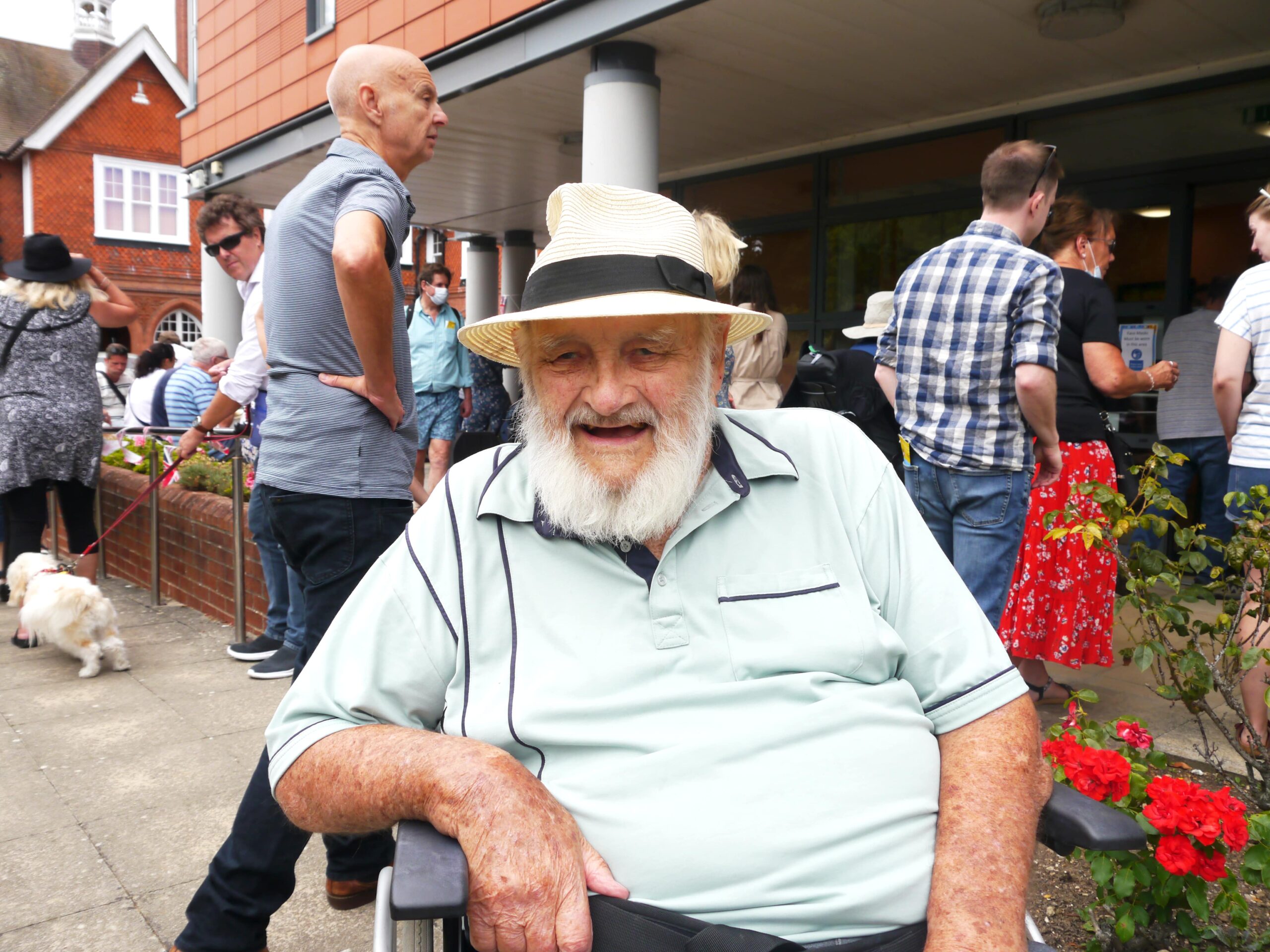 The Summer Fayre is held annually to support Worthing-based charity Care for Veterans. Since 1919, the charity has provided vital services, such as nursing care, rehabilitation, respite and end-of-life care to physically disabled ex-Service personnel and their families.
Care for Veterans will have a Christmas Market, complete with a Santa's grotto and festive stalls on Saturday 3rd December. Add the date to your diary to kickstart the holidays, choose Christmas gifts, and maybe find something lovely for yourself too!
< Back to News