A Ropey Way to Raise £5k!
On Sunday 26th June, 24 brave fundraisers, including a team from Castle Construction and Colin, a Chelsea Pensioner, took to the chalky cliffs of Peacehaven to abseil 115 ft. Despite the blustery conditions, each thrill seeker was intent upon two things – to raise vital funds for Worthing-based charity Care for Veterans and to have fun whilst doing so.
It takes immense courage to lean back into the air and navigate a cliff edge. We're pleased to share that not only did every participant successfully complete the challenge, but they also managed to raise an incredible total of over £5000 to aid the essential support and rehabilitation of veterans.
Care for Veterans has been providing physically disabled ex-Service personnel with long-term nursing care, respite, and award-winning end-of-life care since 1919. As the charity receives no regular Government funding, events like the Peacehaven abseil are crucial to the continuity of the first-class care they offer.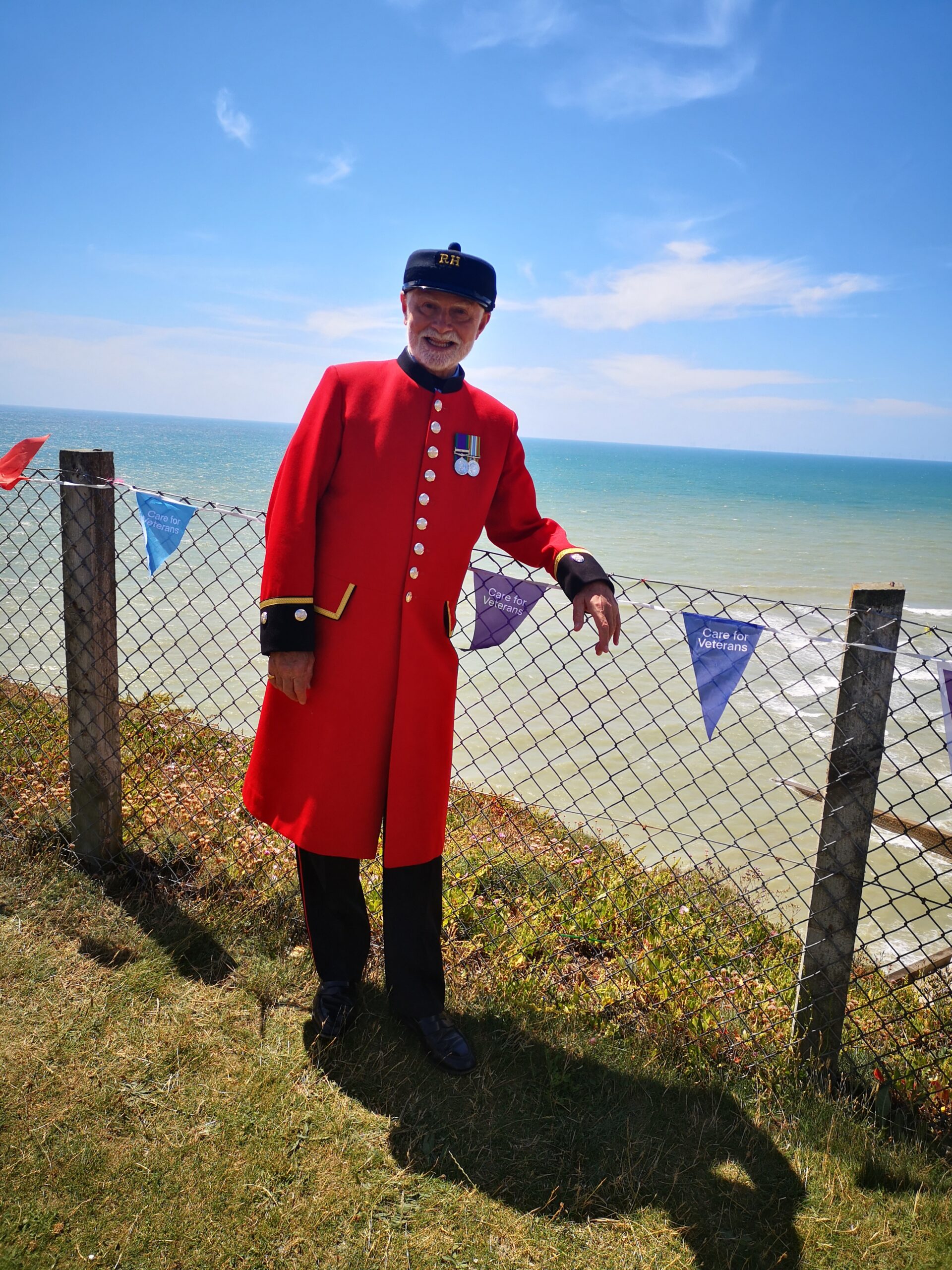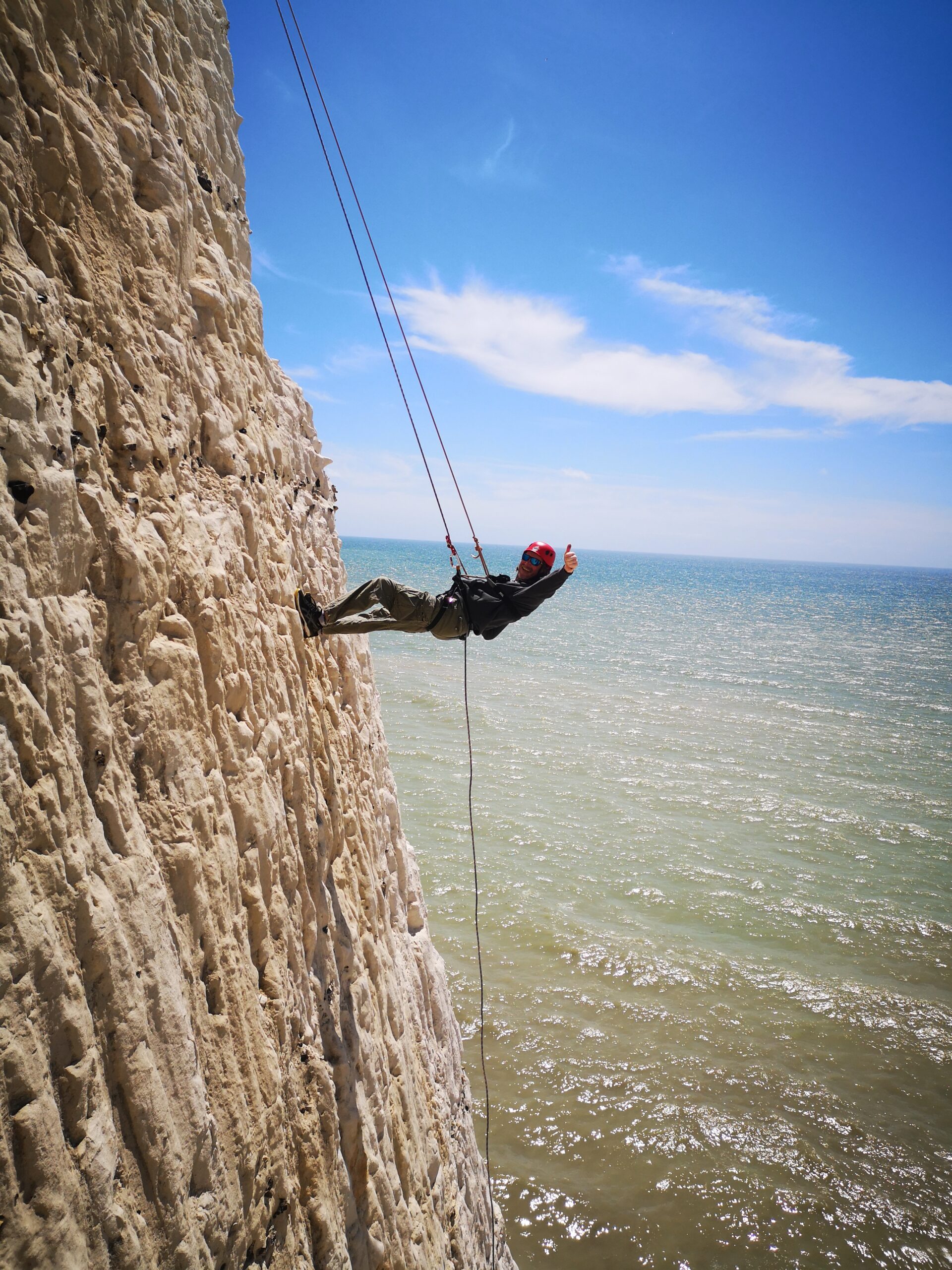 The charity would like to express a sincere thank you to each one of their abseilers, as well as the participant's supportive friends and family who encouraged them on the day. If you're looking for an opportunity to make a difference whilst also embracing your adventurous side, join Care for Veterans on Saturday 6th August for a 14,000ft tandem skydive. No experience is needed, just an eagerness to attempt something amazing.
< Back to News
Responsive site designed and developed by
Click to go Madison Web Solutions' website