Christmas Bazaar raises over £5,000 for disabled veterans
Worthing-based charity, Care for Veterans, held its annual Christmas Bazaar on Saturday 1 December, and the event raised just over £5,000, smashing last year's grand total!
Hundreds of visitors browsed the attractions and stalls at the Christmas Bazaar as they enjoyed mulled wine and mince pies, while listening to carols sung by the Care for Veterans Choir. Children won lots of prizes on the toy tombola, visited Santa in his grotto, and soldiers from the 12th Regiment Royal Artillery helped to sell real Christmas trees.
Care for Veterans' Head of Fundraising, Elizabeth Baxter, said: "Our heartfelt thanks go to all who supported our Christmas Bazaar and helped us raise these vital funds for the charity and our veterans. Thanks to all who came along and joined in the fun of the event; to our hard-working volunteers who helped on the day; to the stall holders and cake bakers; and to Santa and our choir, who made this an especially enjoyable and seasonal event. The money raised will go to fund vital care and rehabilitation therapies for our veterans, for example physiotherapy to help keep them as mobile and independent as possible. This incredible amount of money will be very well spent on those in our care this festive season, and we send our gratitude to all who made his possible."
See all of the photos from the Christmas Bazaar on our Facebook page.
< Back to News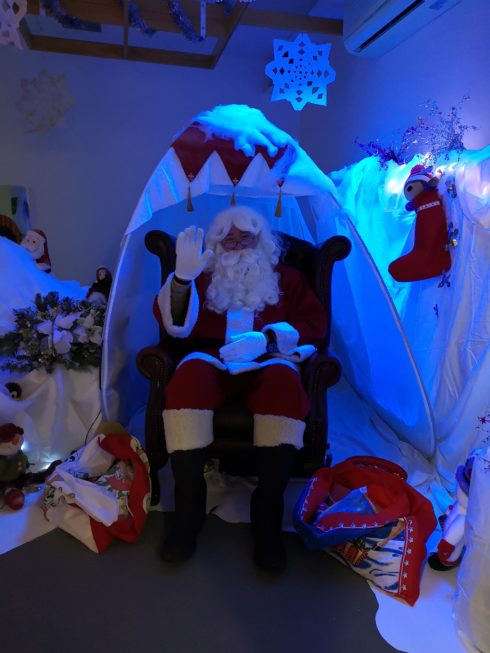 Responsive site designed and developed by
Click to go Madison Web Solutions' website