Escape the UK Winter with Black Friday holiday deals with our charity partner Yvonne Barker from Not Just Travel
Are you already fed up with this wet and windy weather? Me too! As the days get shorter and the temperature starts to drop, it is time to start thinking about escaping to one of our winter sun destinations. So where are some popular destinations to escape those winter blues?
🏖 😎 The Canaries offer year-round sunshine and affordable prices. Tenerife, Lanzarote, Gran Canaria and Fuerteventura all have lovely beaches, interesting exploring, a mix of European and African cultures and plenty of accommodation choice.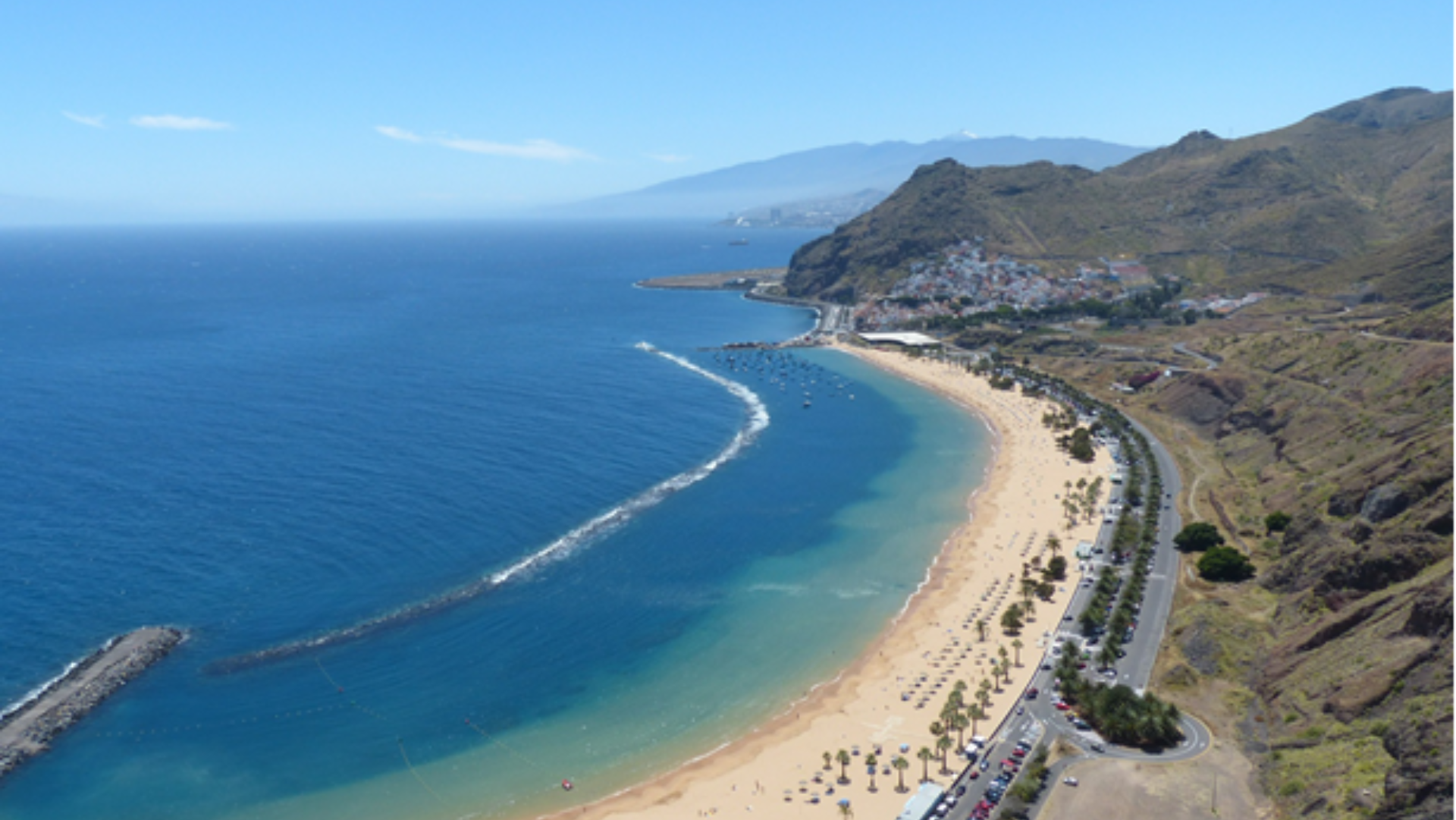 🐘 Further afield Thailand is a real gem, offering cultural attractions, peaceful escapes and, if you want it, adventure. Bangkok needs no introduction, but how about exploring Chiang Mai's city and jungle then heading off to the island beaches on Khao Lak or Koh Samui?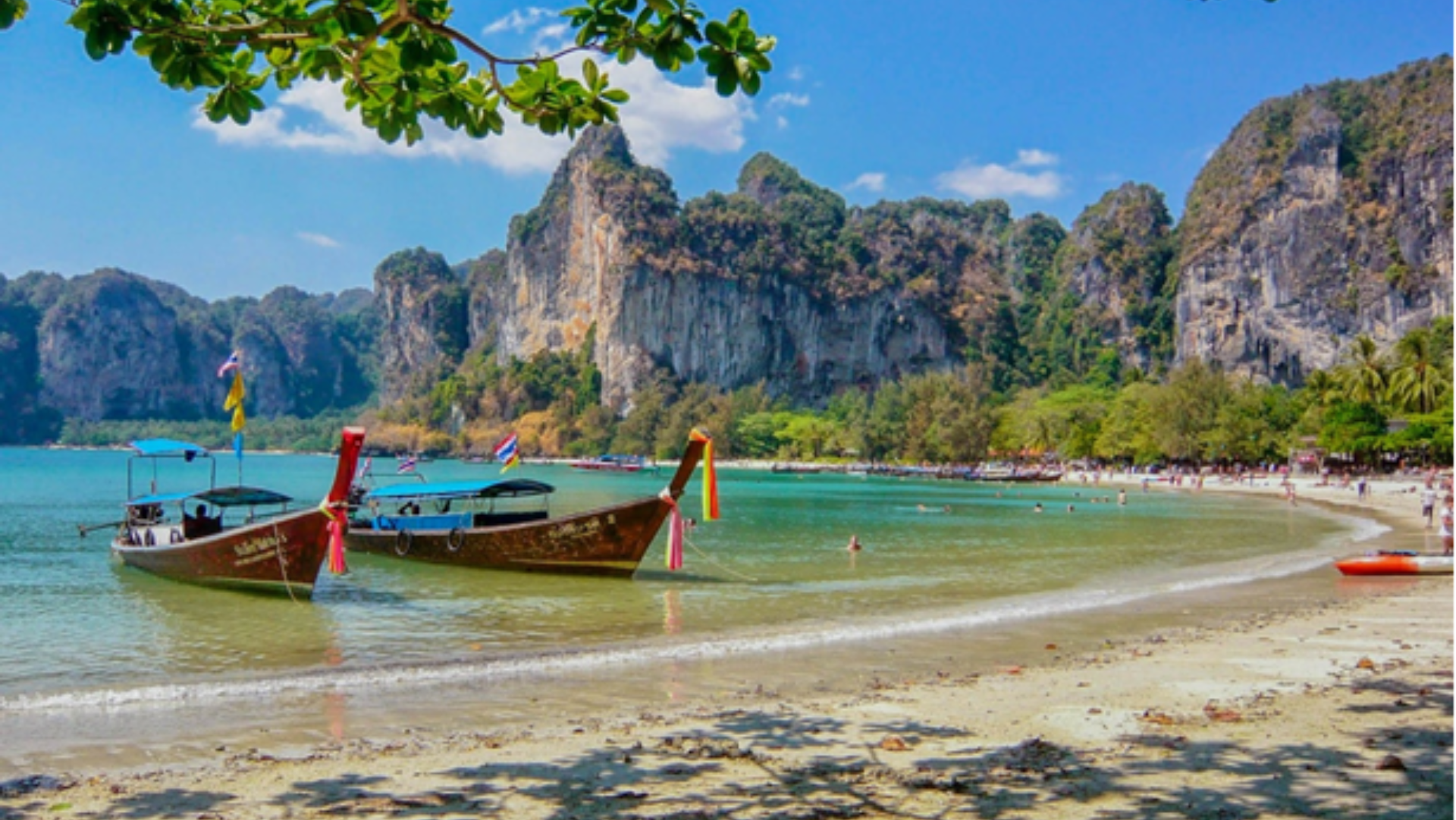 🛍 🐫 In popular Dubai you can mix sunshine with a bit of shopping and glitz, whereas Oman offers unspoilt desert landscapes and authentic Arabian culture.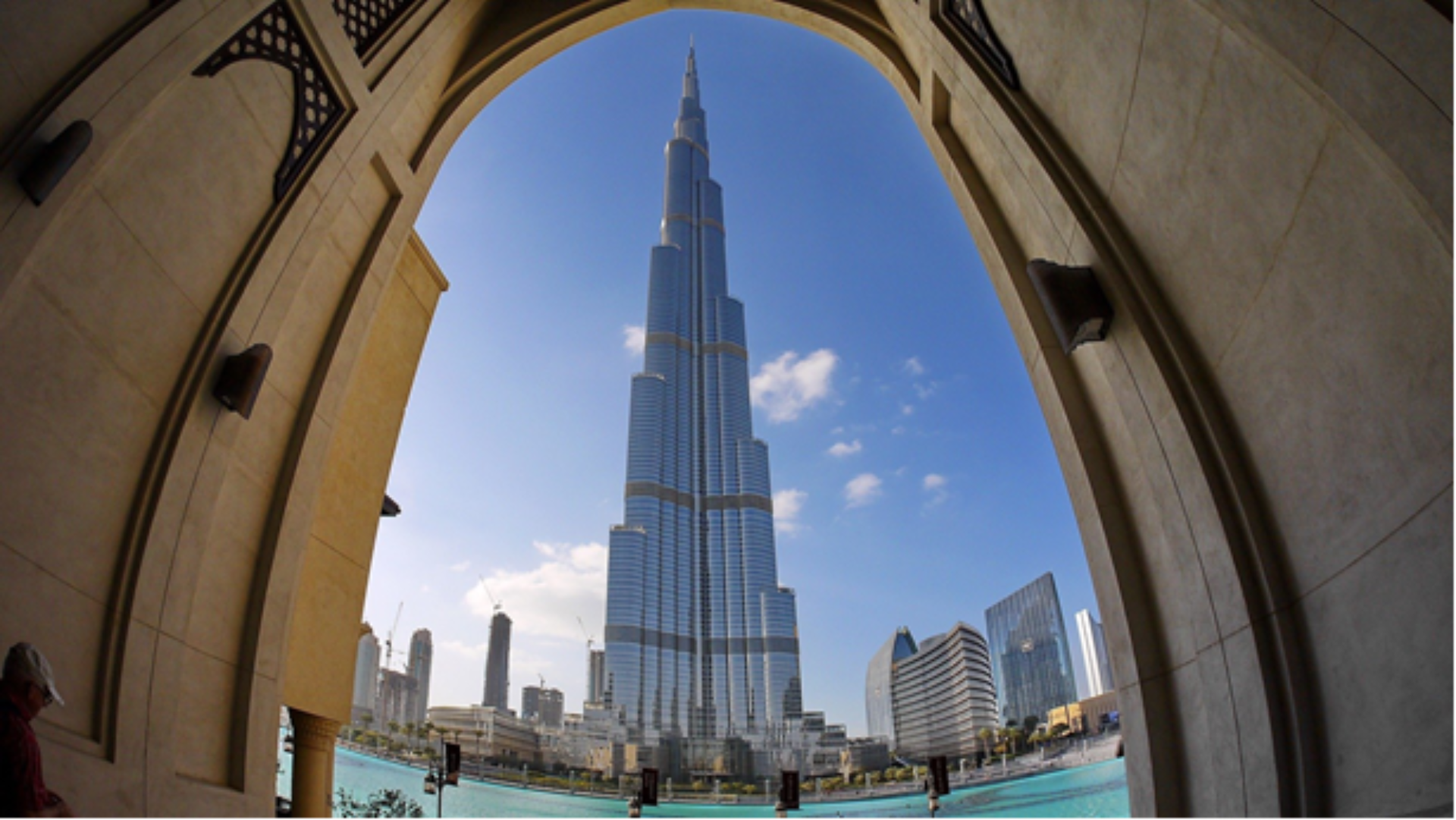 🏝🐠 For perfect azure crystal clear waters, white sand beaches and incredible marine life then the Caribbean, Mauritius or the Maldives will be just perfect.
Get in touch with me today to find you the perfect winter break, every booking made through me benefits Care for veterans.
Care for Veterans (notjusttravel.com)
WhatsApp or call me: 07967 563140
Email: yvonne.barker@notjusttravel.com
< Back to News