Generous Donation from Veterans' Foundation
Military organisation Veterans' Foundation has generously awarded £26,462 towards physiotherapy at Care for Veterans in 2019.
The grant will fund physiotherapy sessions at Care for Veterans for three months, helping our residents adapt to living with their disabilities, to facilitate recovery, and ensure our veterans stay as active and mobile as possible.
A huge thank you from everyone here to Veterans' Foundation for their kind support, which will have such an impact on the disabled ex-Service personnel in our care, in our centenary year.
< Back to News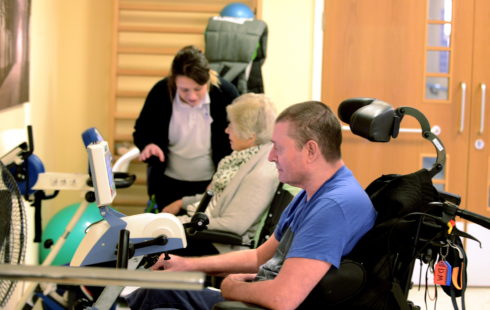 Responsive site designed and developed by
Click to go Madison Web Solutions' website