In January, Care for Veterans were delighted to receive heartwarming charitable pledges from several local businesses to support veterans' vital care services.
UpFix, Not Just Travel, Balfour Beatty and G&K Heating have each made a unique charitable goal with a view of making a tangible difference to disabled veterans' lives.
UpFix has promised that in 2023, they will fundraise & complete the Thames Path Ultra Challenge, hold a charity night in Brighton and give donations for all partner referrals. Not Just Travel has stated that they will "donate 10% of all commission made on holidays when customers quote 'Care for Veterans' in their enquiry".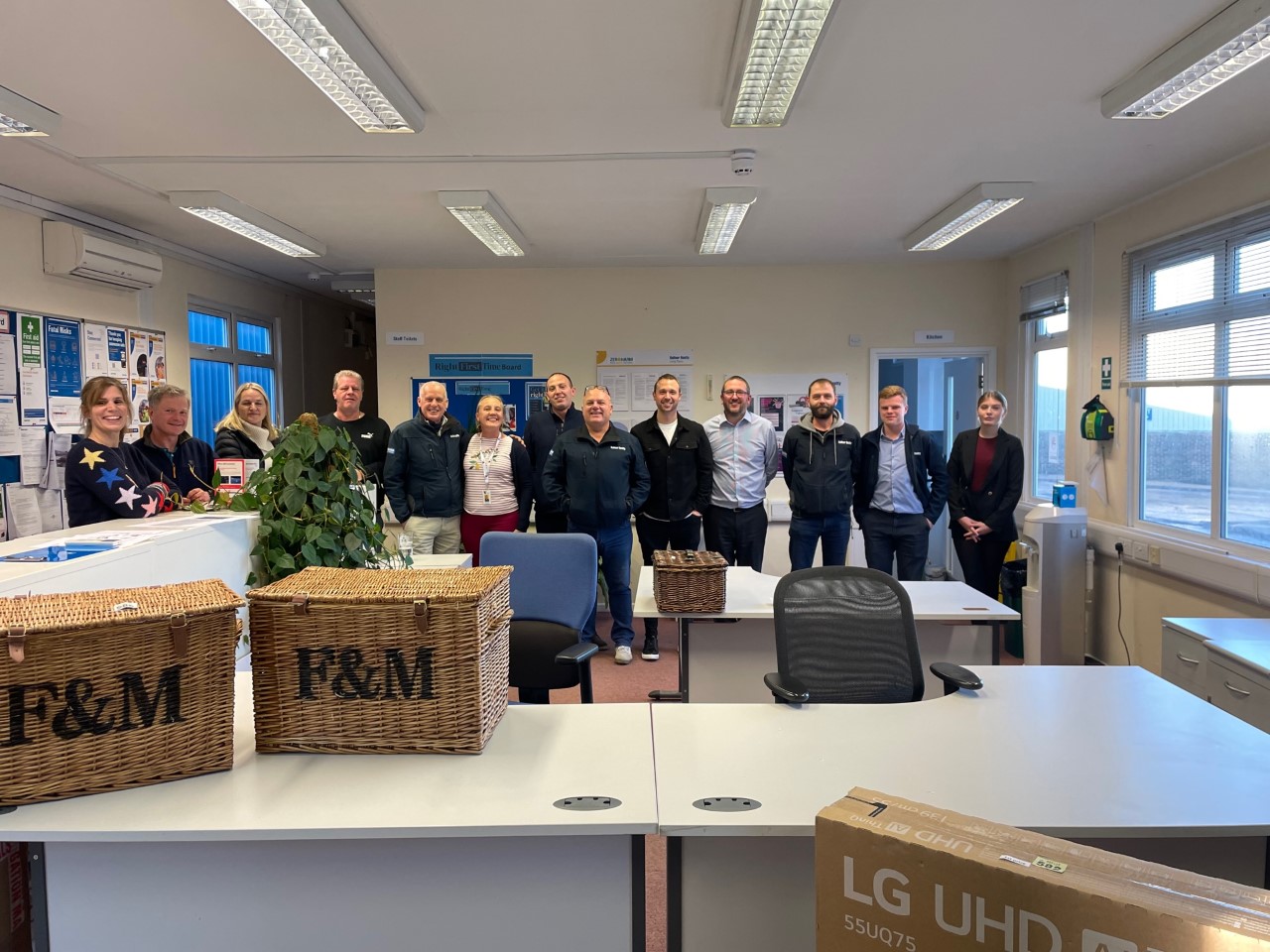 G&K Heating will be donating £1 per paid invoice between January & April, whilst Balfour Beatty has offered to provide easter eggs to all residents and to continue their annual Christmas Raffle to aid veterans' care services.
Head of Fundraising and Marketing Christine Gillott commented, "The team and residents here at Care for Veterans are all deeply moved by these pledges. Each offer of support will be instrumental in funding the wide range of care services that our veteran residents desperately depend on."
Continuing, Christine stated that "For some, this will mean learning to walk and talk again and for others, it will ensure that they can maintain the highest possible quality of life. We would like to thank UpFix, Not Just Travel, G&K Heating and Balfour Beatty for sharing these remarkable goals with us. We wish them every success for the year ahead."
Alongside resolutions made by local businesses, both residents and members of staff decided to share their inspiring goals for 2023.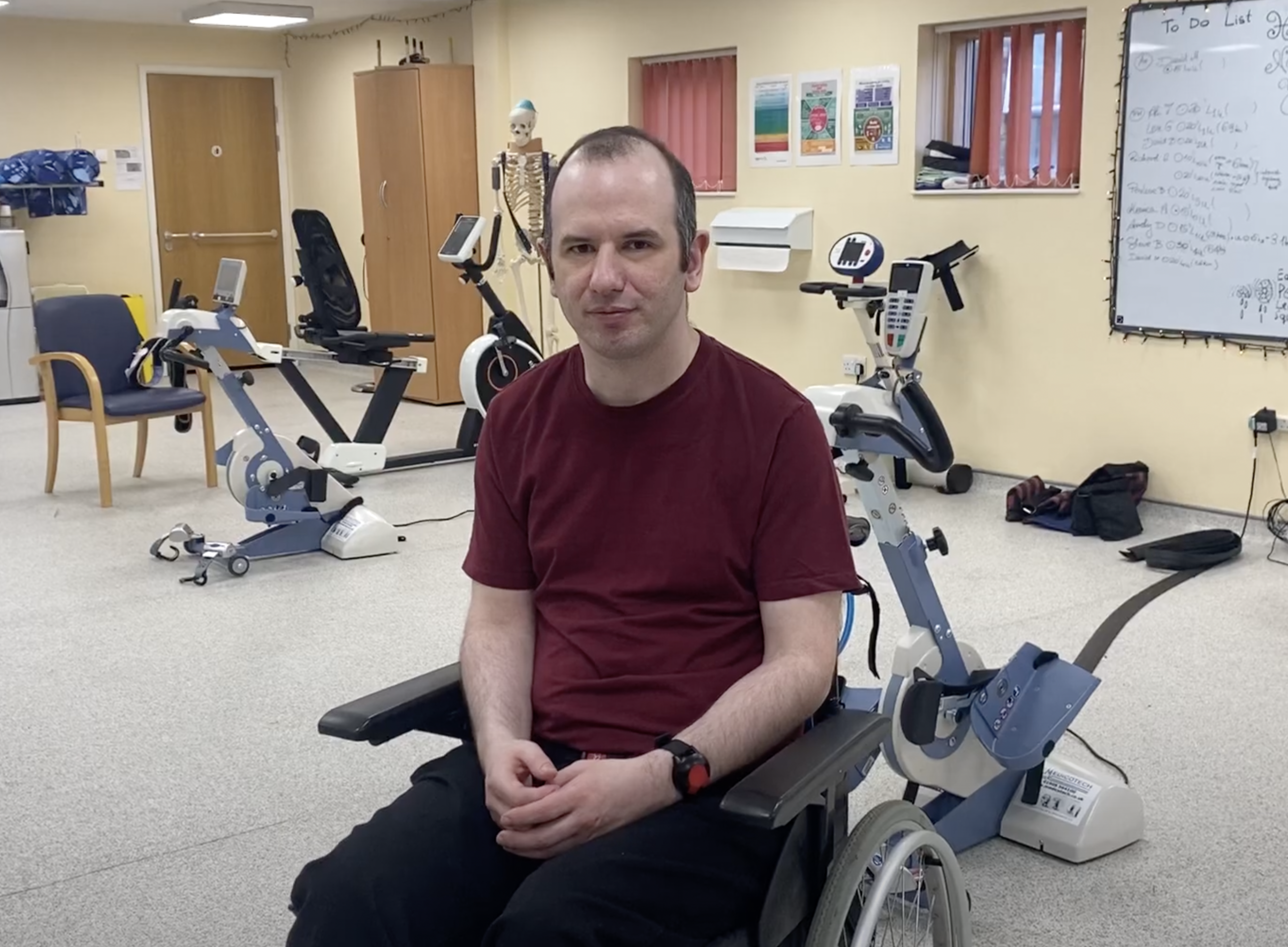 40-year-old resident Richard shared that this year, he would like to work on his mobility and flexibility so that he can take his Velcro shoes on and off himself. Due to a condition called Stiff Person Syndrome, Richard experiences muscle stiffness and painful muscle spasms. He is hoping to achieve his goal by attending regular physiotherapy sessions every week.
Care for Veterans' Chaplain Father George told us that this year, he intends to encourage and facilitate more befriending for residents. Befriending is a voluntary role where individuals offer companionship to vulnerable people to help with their wellbeing. The pandemic meant that the scheme had to be paused for safety reasons. Now that we are on our way back to normal, Father George would like to help volunteers take on this rewarding position which could help make some of our residents especially happy.
Fundraising Support Officer Jaime Mootealoo, who leads on volunteer coordination, said: "Getting befriending back on track is going to be a very rewarding project this year. Some residents don't have friends and family living local to the home, so a befriender has the potential to really enrich their lives. If you are considering a voluntary role like this, please get in touch with me – I'd love to tell you more about it!". To talk to Jaime, call 01903 218444 or email j.mootealoo@careforveterans.org.uk
To find out about all the pledges made by the Care for Veterans residents and team, watch this video here.